LSAT Live Online Course Summer V starting July 2nd, 2014
---
LSAC now requires all newly enrolling course students to have an active subscription to the official "LSAT Prep Plus." You may purchase the $99 subscription from LSAC, or include it as part of your course, but we will not be able to show you LSAT content online until it is active.
---
Schedule:
Start Date: Wed July 2, 2014
End Date: Wed September 17, 2014
Live Online Course times are Eastern Standard Time.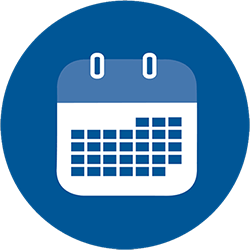 View Full Calendar
Primary Instructor Bio:
Eric
LSAT Score: 171
Eric graduated from Northwestern University with degrees in Economics and History. He earned his JD from the University of Iowa Law School on a merit scholarship. While in college at Northwestern, Eric worked as a tutor teaching pre-college tests to high-schoolers. He also taught one semester at a community college. Eric joined PowerScore in 2005 and has logged over 7,000 hours helping students both in class and one-on-one. He's an avid hiker and has hiked to bottom of Grand Canyon and back in one day and summitted Mt. Whitney, which is the highest point in the lower 48 states!
Assigned instructor subject to change
Included Course Book:
The PowerScore Full-Length LSAT Course Book Set (four books).

Shipped prior to course start date.
Your PowerScore course book features printed lessons intricately crafted to maximize interaction and understanding in class. When paired with online homework and complete lesson and homework explanations, the ideal approach is always at your fingertips.
*Note: This is a unique, course-specific book, NOT an LSAT Bible.
Online Student Center:
Full access granted immediately upon enrollment.
 
This is where you will access your On Demand videos, lesson and homework explanations, supplemental test questions, and practice tests. The Online Student Center has all the tools you need to take your score to the next level.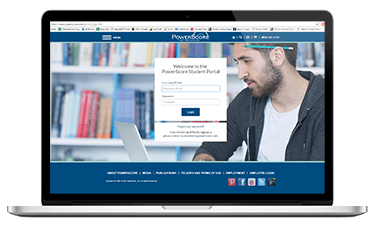 For more information about course features, please 
click here
.
Price: $

995.00